Fully Monitored Work From
Home system - A new way of Working
With EmpFly Work From Home (WFH), you gain full insight into employees action & behaviour while working from home. Allow time spend visibility, access & control and allow remote team management with robust dashboard.
Smart Application Features for Business
Monitor and record smartly to analyze your company valuable resources from anywhere around the world.

Allow monitoring feature to get a sneak preview at what your employee is doing at that specific moment.

Allow employee to maintain in & out of system & attendance as per office hours and count their productivity.

Avail multi-user monitoring benefits through smart dashboard & manage remote team intelligently.

Track & monitor all website visits within your employee force

Track your employee's login and logout time with idle time logs and screenshots

Productivity Calculator and
Analytics
Record & analyze logs to find productivity. On real time basis.
Analysis, Statistics and Reports Management
Generate & download an instant, customized infographic and view of your company Productivity Data Diagram and record your employee behavior through smart remote surveillance system . Gain company-wide visibility through built-in AI controls & Log systems.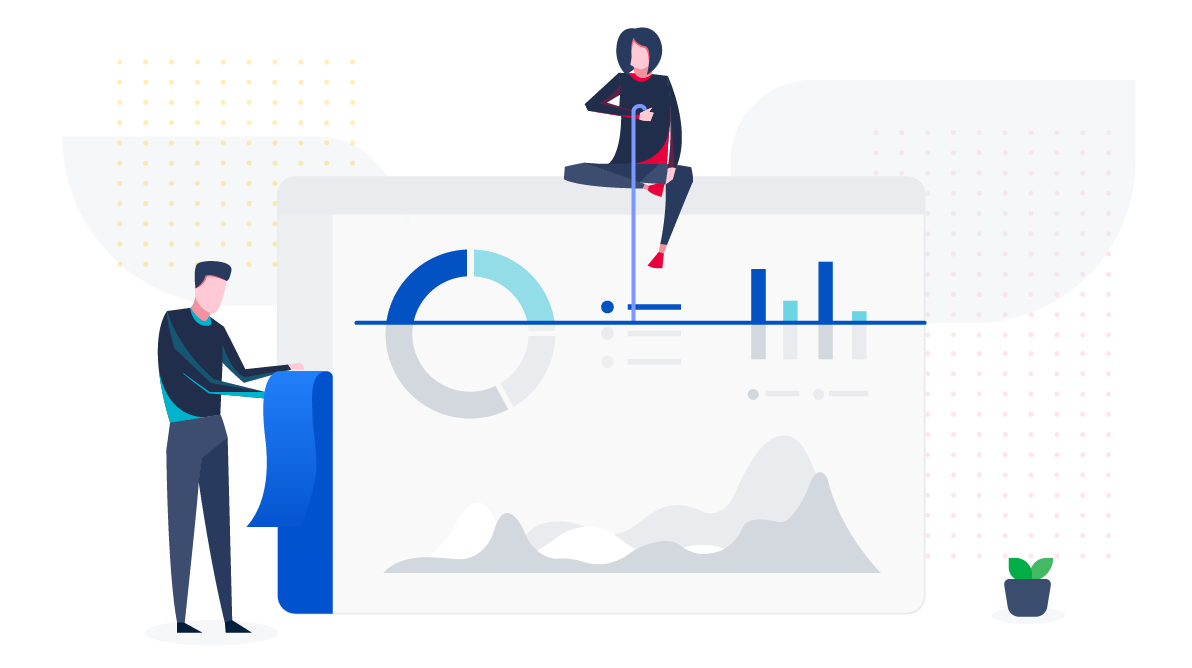 You don't have to do anything, Just Call or Email Us or Fill the form for Live Demo