Touchless Checkin Hardware
Track employee attendance and access through geo tagged system. It helps your admin to identify & understand the precise location of where a specific facial recognition image of employees or visitors is captured.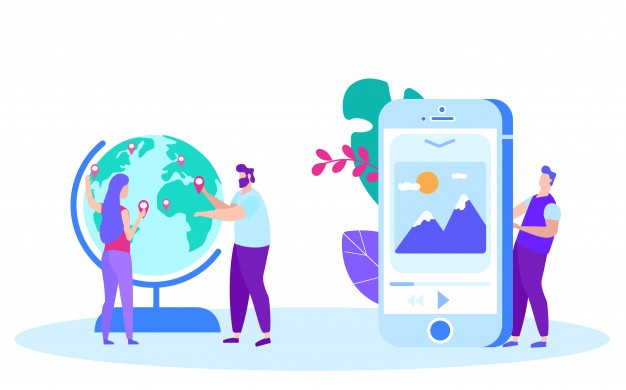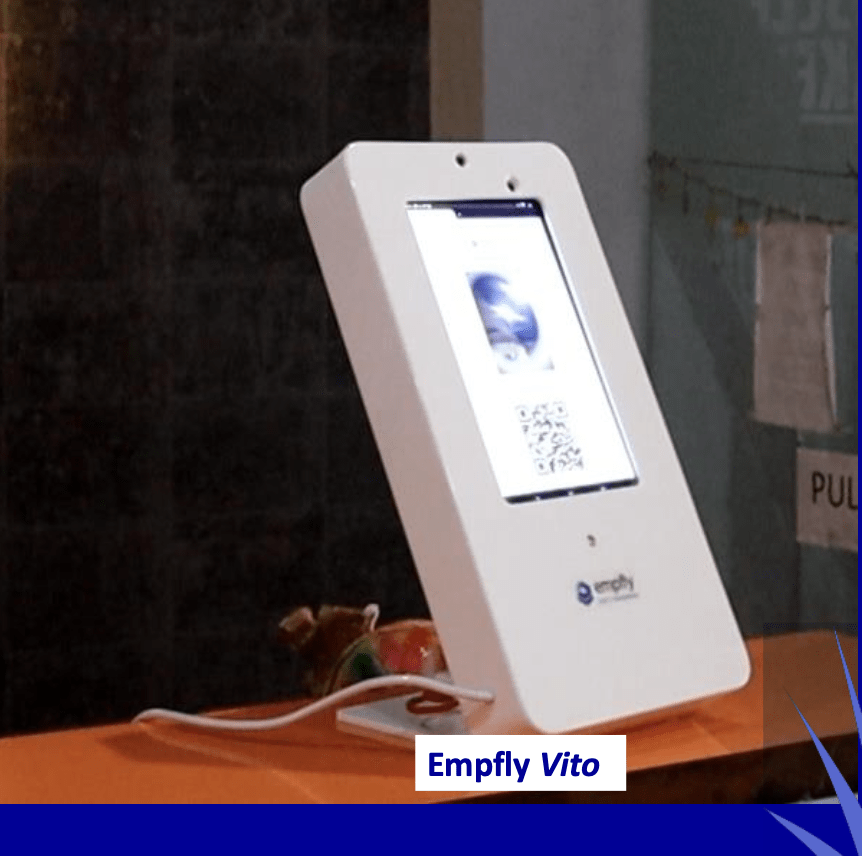 Faster and effortless installation in just a minute for contactless visitor access and employee attendance system. Also available in Wall mount setup.
You don't have to do anything, Just Call or Email Us or Fill the form for Live Demo