A Touchless Access Management
One Click Solution for
Access Control & Management
Build Stunning Workplace for you, your employee, visitors & stakeholders- Go paperless & Go Contactless
Its Time to Go Touchless !

Comprehensive attendance system runs with & without additional hardware. Runs on AI enabled face recognition software. Customize as per your company requirement.

Access & control through accurate and secure interaction dashboard of attendance system from any device.
Enable virus free non-biometric touchless attendance system as well as non-human contactless access control system for clean, hygienic, healthy and productive workplace.

Collate with our Contactless Check-In hardware to witness smart digital contactless experience.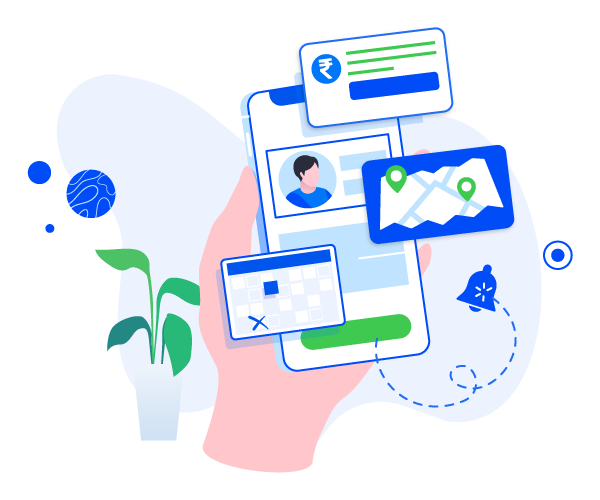 AI based Facial
Recognition

App/QR based access & attendance

Attendance Management & Access Control

Web Application & Admin Dashboard


Visitor Entry Management & Touchless Host Approval

Integrated Temperature Screening Kit

Hand Sanitisation dispenser
in Kiosk

Disinfection chamber for Bag, Mobile, Keys etc by UV-C
You don't have to do anything, Just Call or Email Us or Fill the form for Live Demo