Why You Need Smart T&E Software?
EmpFly's TEMS software Pre-Trip Approvals features enable corporates to approve travel limits on each category before employees go on a trip and tie those limits to their expense report. There is End-to-end accuracy, transparency and control prevents spend leakages
This T&E solutions can easily integrate with your any existing ERP, CRM or in-house system, provides your seamless experience and best-in-class solution.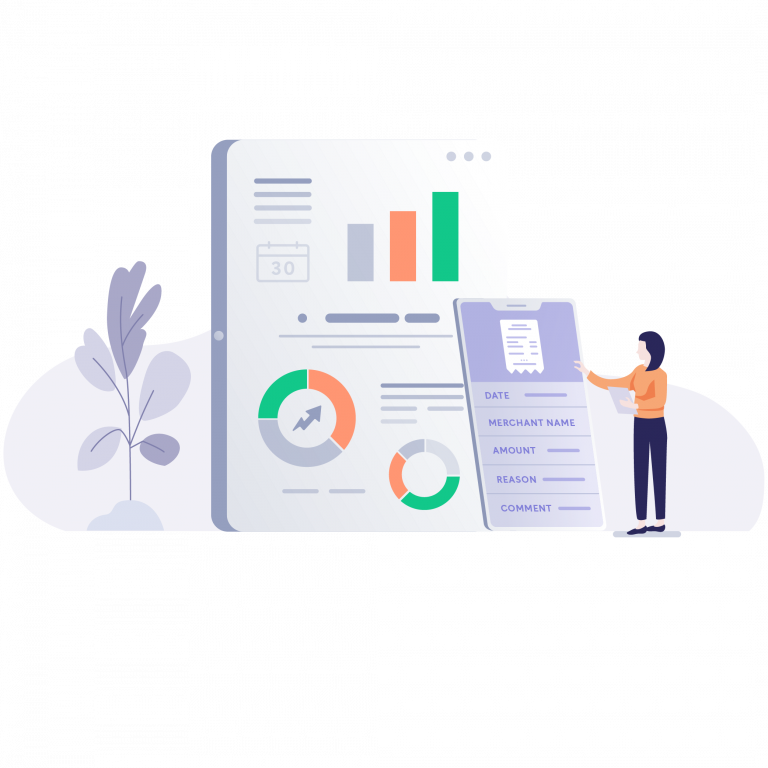 You don't have to do anything, Just Call or Email Us or Fill the form for Live Demo