Smart solutions that ease the burden and remove frustration. Save time and help employees focus
on the work that drives your business forward and you control the visibility.
Smart Implementation - Our Team knows How to Make it Easy
A dedicated implementation team first analyzes your needs & requirements to ensure you have the tools, configurations, & integrations to get the most out of EmpFly.

Easy Installation
A designated implementation Expert will work with you & help you in every step of the way, from collecting technical requirements, setting up policy & control, to introducing it to your employees.

Dedicated EmpFly Expert – For Onboarded Clients
India-based support experts are available to every single user by email, phone or chat 24/7. A very comprehensive support center offers you in-depth resources & learning.

User Manual & Knowledgebase
With self-service tool and demo, you can configure EmpFly at your own pace. In minutes, you can configure your policy, department, cost center, categories, approval matrix, create users dashboard controls and many more
Enterprise software solutions—Personalized & structured for your industry
Up and running, in less than 3 weeks
Dedicated client support Desk
Effortless Onboarding & Training
No more upgrade installations or testing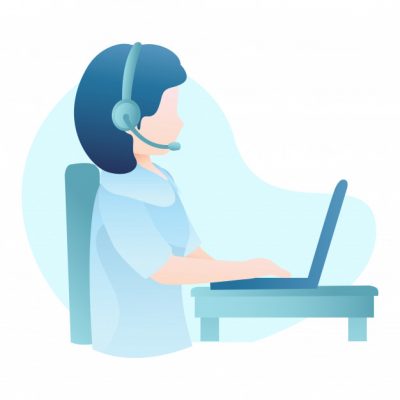 End-to-End Business Solutions
Your Account Success Manager acts as your extended business partner throughout this journey with Us—guiding & helping you through enterprise's best practices in policies, compliance, benchmarking, spend saving, usage, and reporting.
Effortless Onboarding and Training
Enjoy unlimited, Free, end user and accountant training—with online training, webinars, on-premises, support hundreds of how-to resources, and an engaging blended e-learning technology.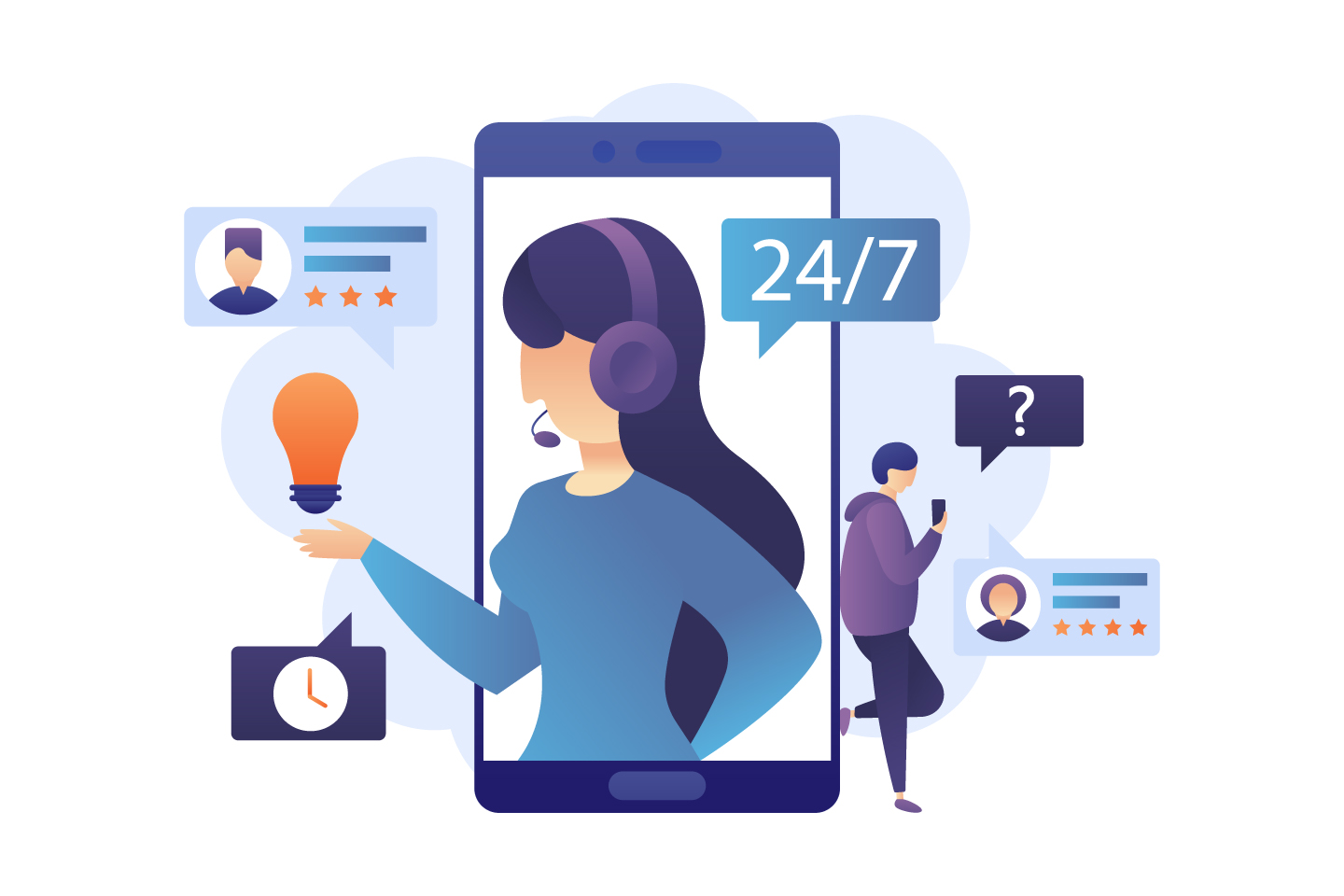 You don't have to do anything, Just Call or Email Us or Fill the form for Live Demo