Managed Expense System for
the New World
With EmpFly Managed Expense solutions, you gain comprehensive spend visibility, global compliance & control, a delightful user xperience and timely payment to employees and ensure expense report accuracy & eliminate spend leakages
A Single Place to Manage Your All Expense
We at EmpFly abide by the principles we lay down for smoother and organized workflow.

Reimbursements/Claim
Get access to faster and effortless Expense Reimbursements system with fully customized approval & escalation workflow. It automatically populates expense reports using artificial intelligence when uploading receipt picture and thus saving employee's time and effort.

Expense Request
Simple One-Click Solution where Employees can raise multiple requests associated with different things all under a unified request bucket making it easier for employees by grouping all business related requests under one platform

Advance pay
Allow user to raise Advance Pay request & submit expense reports later as per company norms & policy and at the same time facilitate admin to monitor, control & report effortlessly with advance reporting & alert system.

Ride Expense
Simply adaptable Ride Expense Claim makes distance capture and expense reporting hassle-free for employees on the move

Admin Dashboard
Robust dashboard to view , control and access complete company information and grant access as per policy.

Delegation management
We've got our responsibilities managed so that your responsibilities are carried out uninterrupted. We've got our equal substitutes ready!

Control of Approval Routing
Control the level of approval for each category and designate the right person dynamically. Enjoy a controlled way of booking travel requests!

Chat Assistance
Communication can solve any kind of problems! Allow transparent message service on each request raised by user

Automated policy & Budget enforcement
With automated policy and budget management tools, monitor violations and track policy exceptions easily.
We help you ensure that every valid expense and invoices are paid in a flash completely hassle-free!
We help you ensure that every valid expense and invoices are paid in a flash completely hassle-free!

AI Enabled Receipt Imaging
All receipts are fully parsed, itemized, and added to EmpFly Expense Report automatically.

Multi-user Roles
Control designated level of account access to the user, ensure data privacy & appoint specialized user to carry out the specified task all through a single window

Currency Converter​
Robust Currency Converter tool for Finance to convert any foreign currency to home currency for easy & transparent claiming . This tool is very helpful in reporting expenses while conducting business & travel abroad.​

Bulk Expense Reporting
Eliminate manual & repetitive work with a cloud-based, AI enabled solutions elevating user experience by allowing them to group bulk requests in just few clicks.
Analysis, Statistics and Reports Management
Generate & download an instant, customized infographic and view of your company T&E spend and take informed decision. Gain company-wide expenditure visibility through built-in policy control to automate compliance. Your finance team will be happy to use our robust technology!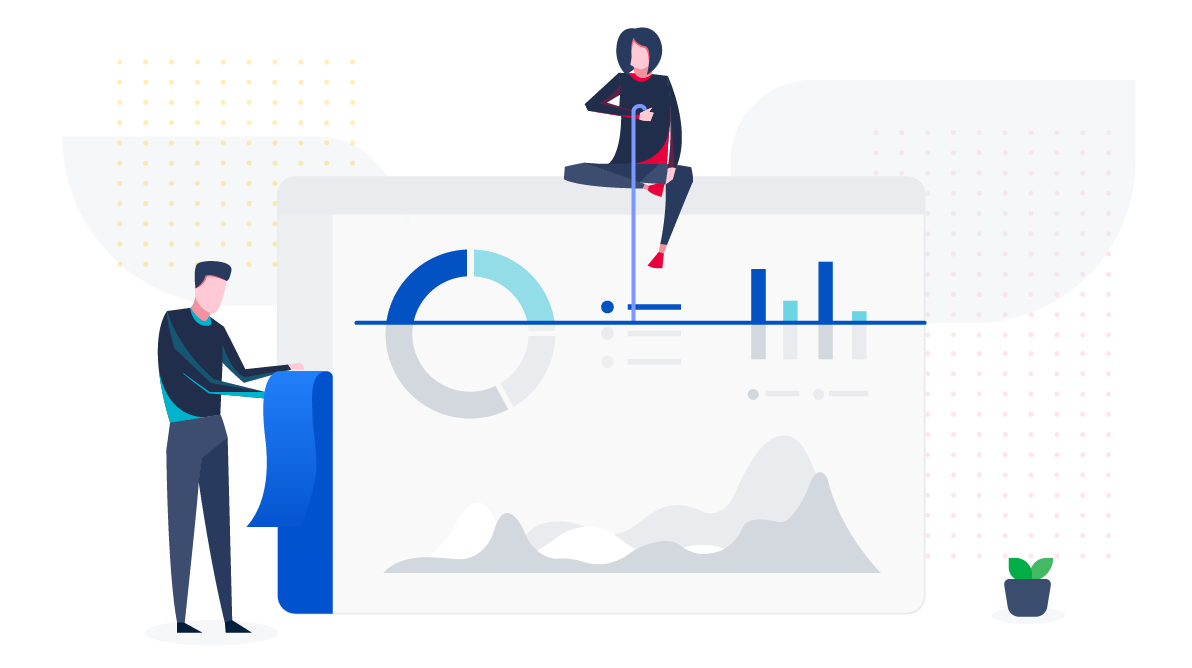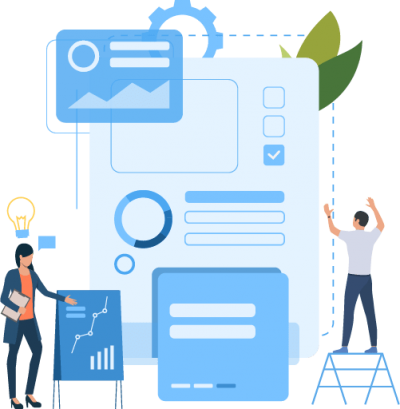 Integrating EmpFly Travel for Accessibility
Gain complete visibility into travel expenditure with a seamless integration to EmpFly Travel. Provide visibility through the whole T&E fulfillment chain

Don't forget to share on how much you saved through our advanced TEMS solution
You don't have to do anything, Just Call or Email Us or Fill the form for Live Demo